JT Custom Guns & Collectibles

JT Custom Guns & Collectibles Partners

JT Custom Guns & Collectibles is a proud dealer for the following Top Quality Rifle manufacturers.We place the order for you and assist with any arrangements needed.

Here are trusted partners recommended by JT Custom Guns & Collectibles:

1305 11th Street West

Milan, IL. 61264

309-707-7151

www.LewisMachine.net

2234 CR 719

Berryville, AR. 72616

800-955-4856

www.WilsonCombat.com

6001 Johns Road [Suite 144]

Tampa, FL. 33634

813-243-8899

www.Serbu.com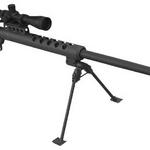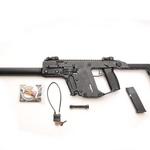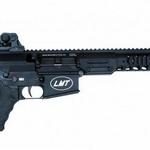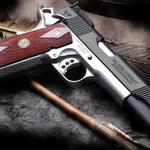 101 Cool Springs Drive

Aynor, SC 29511

843-358-2222

www.ptr91.com    

Century Arms / Century Intl. Arms

430 So. Congress Ave

Delray Beach, FL. 33445

800-527-1252

www.CenturyArms.com

Bogie Firearms Academy (BFA)

Richard Bogath - Owner

Barnegat / Tuckerton, NJ

718-506-6619

*****Certified NRA Instructor*****

Certified NRA Range Safety Officer


Certified NRA Hunting Instructor

Junior Pistol League Coach
NRA Basic Pistol

NRA Basic Rifle

NRA Basic Shotgun

New Jersey Home Defense

Buying a Firearm In New Jersey

Intermediate Pistol Course

Safety and Training For CCW

Law Enforcement Qualification

Private Investigator Firearm Certification

Introduction to the Shooting Sports

Predator Hunting Seminar

Deer Hunting Seminar

Turkey Hunting Seminar

Custom (Private) Firearms Training Also available

www.BogieFirearmsAcademy.com    

KRISS USA Inc.

912 Corporate Lane

Chesapeake, VA 23320

855-574-7787

www.KrissUSA.com

Riley Defense

2975 Interstate St.

Charlotte, NC 28208

704-733-9649

www.rileydefense.comto add text.

Stag Arms

515 John Downey Drive,

New Britain, CT 06051

860-229-9994

www.StagArms.com